Eco friendly Morocco tours
Explore Morocco with locals Morocco Green Tours is your gate to explore the real authentic Morocco, offering unique experiences that stand for sustainable tourism that help locals along the way. Customized trips to the Atlas Mountains and Sahara Desert. Our sustainable, eco-friendly trips will take you on a transforming journey through Morocco, where nature and culture harmoniously coexist. Experience the country's magnificent splendor while reducing your environmental effects. Discover unspoiled vistas, including the magnificent Atlas Mountains, bustling seaside areas, and secret oasis. To reduce our carbon footprint and practice ethical tourism that benefit local communities, we ought to tour in small groups. Stay in eco-lodges and hotels that place an emphasis on ecological measures, such as the use of renewable energy and trash management programs. Discover local species, participate in conservation activities, and develop a greater understanding of Morocco's various ecosystems.
Morocco cultural eco-friendly tours
Nomad transhumance walk
Share the journey with a nomad family during their traveling transhumance, a unique cultural experience of a lifetime, that takes you deep into nature and a nomad's old lifestyle. Admire the landscape while camping and so much more!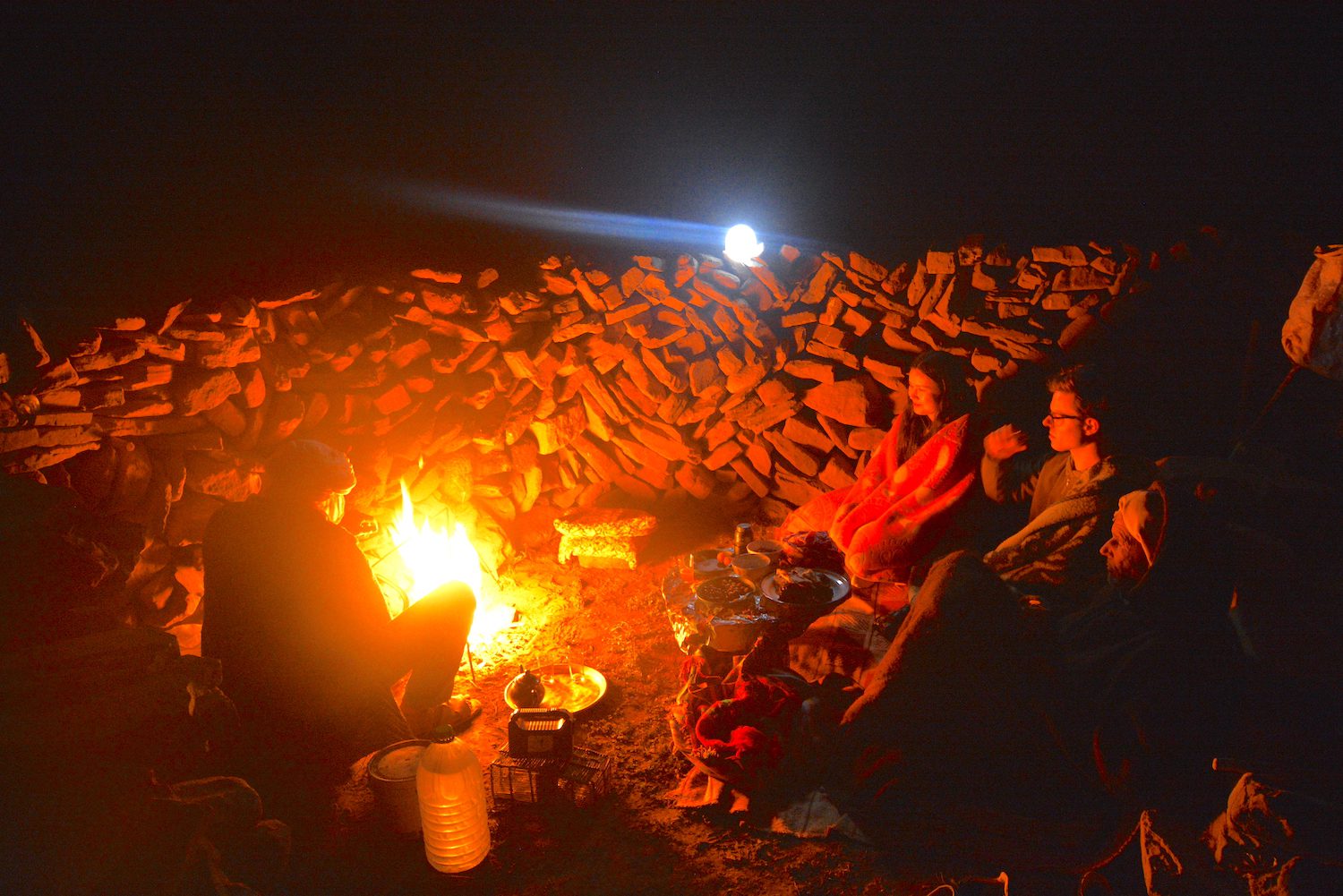 Homestay with nomad family
Morocco Green Tours offers you a homestay with a nomad family in the Atlas mountains, from mid May to September, this exceptional trip from Marrakech remains the best way to get in touch with Berber nomads for a few nights
With our immersive Sahara desert tours, set out on an unforgettable journey through the stunning scenery of Morocco's Sahara Desert. Feel the peace of the immense desert expanse as you gaze across the stunning golden dunes that extend as far as the eye can see. Follow historic trade routes that tell stories of nomadic tribes and illustrious history as you travel the rough terrain on camelback. Experience the breathtaking beauty of a desert sunset, which paints the sky with dazzling hues as day gives way to night.
Our Sahara desert trips are varied, authentic, and green. We design tours that give opportunities for locals and improve their life. It's not just about enjoying a place. It's about adding value while visiting.
If you love the mountains and you wish to explore the Berber culture, villages, green valleys, and magical peaks, we have different itineraries and sustainable experiences in Morocco that will blow your mind. From the High Atlas Mountains to the deep Sahara desert, live and breathe the adventure during your trekking holiday in Morocco with a big concern for the environment and local communities.
Our travel green tours in Morocco
Day trips from Marrakech:
Our Sustainable experience in Morocco